I AM NEOMORPH
I AM YOUR PROTECTION
I AM NEOMORPH
I AM YOUR PROTECTION
I AM NEOMORPH
I AM YOUR PROTECTION

If you're wanting a guard that is protective and holds securely in your mouth, NeoMorph Prodigy® is your answer. The reformable triple-layered Prodigy combines the technology of 2 reformable materials.
NeoMorphs inner layer (NCore®) is made from a next-generation high molecular thermoplastic matrix designed to mould tightly and fit securely whilst also spreading the impact load.
The outer layer is made from the same thermoplastic material that laboratory mouthguards use and designed to follow the contour of NCore®. This material offers impact absorption for further protection and gives a comfortable cushioning.
NeoMorph Prodigy® is designed for moderate impact contact sports and the guard we recommend for use with orthodontic appliances.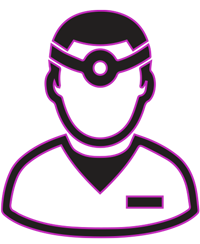 Authentic Dental Warranty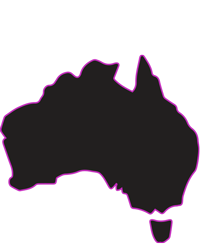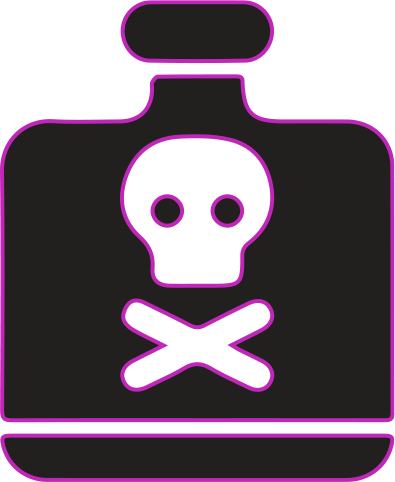 No Nasties – Biocompatible and FREE from BPA, Lead, Latex, PVC and Phthalates
Neomorph Pty Ltd gratefully appreciates the support and backing of the Medical Device Partnering Program, and the Australian Federal Industry, Innovation and Science Commercialisation Grant under the Entrepreneur's Programme. These grants enabled access to resources and personnel (such as researchers, designers, developers, engineers, polymers specialists, legal counsel, scientists and manufacturers) whose advice, counsel and knowledge would ultimately culminate in the Neomorph Mouthguard.