I AM NEOMORPH
I AM YOUR PROTECTOR
I AM NEOMORPH
I AM YOUR PROTECTOR
I AM NEOMORPH
I AM YOUR PROTECTOR
WE'VE CHANGED THE GAME FOR ATHLETES WEARING MOULDABLE MOUTHGUARDS.
NeoMorph is the new standard in mouthguard protection for anyone over 12 years of age.
A mouldable version of the custom fitting, comfortable and protective dental-made mouthguard with the convenience, price-point and ability to remould of the "over-the-counter" store bought mouthguard.
The product of years of research, innovation and testing.
Developed with passion, commitment and 30 years of knowledge in the dental profession.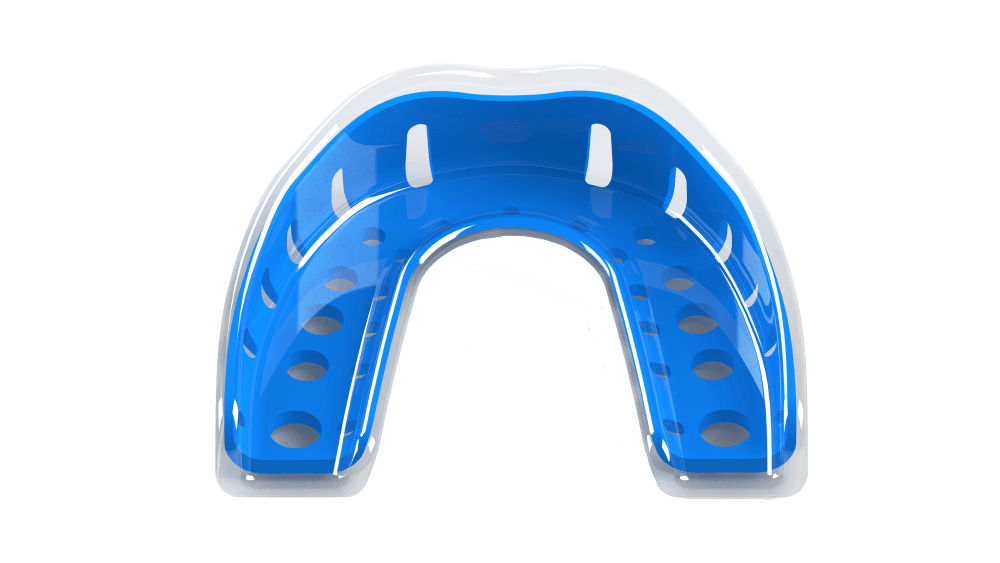 Designed for moderate contact sports and the guard we recommend to wear with orthodontic appliances.
For ages 11+
Our Founder & CEO
demonstrates the benefits of the
Neomorph Mouthguard
NEW SCIENCE FOR BETTER PERFORMANCE
NCore® technology delivers outstanding performance for athletes. Discover the revolutionary science behind NeoMorph.
Neomorph Pty Ltd gratefully appreciates the support and backing of the Medical Device Partnering Program, and the Australian Federal Industry, Innovation and Science Commercialisation Grant under the Entrepreneur's Programme. These grants enabled access to resources and personnel (such as researchers, designers, developers, engineers, polymers specialists, legal counsel, scientists and manufacturers) whose advice, counsel and knowledge would ultimately culminate in the Neomorph Mouthguard.