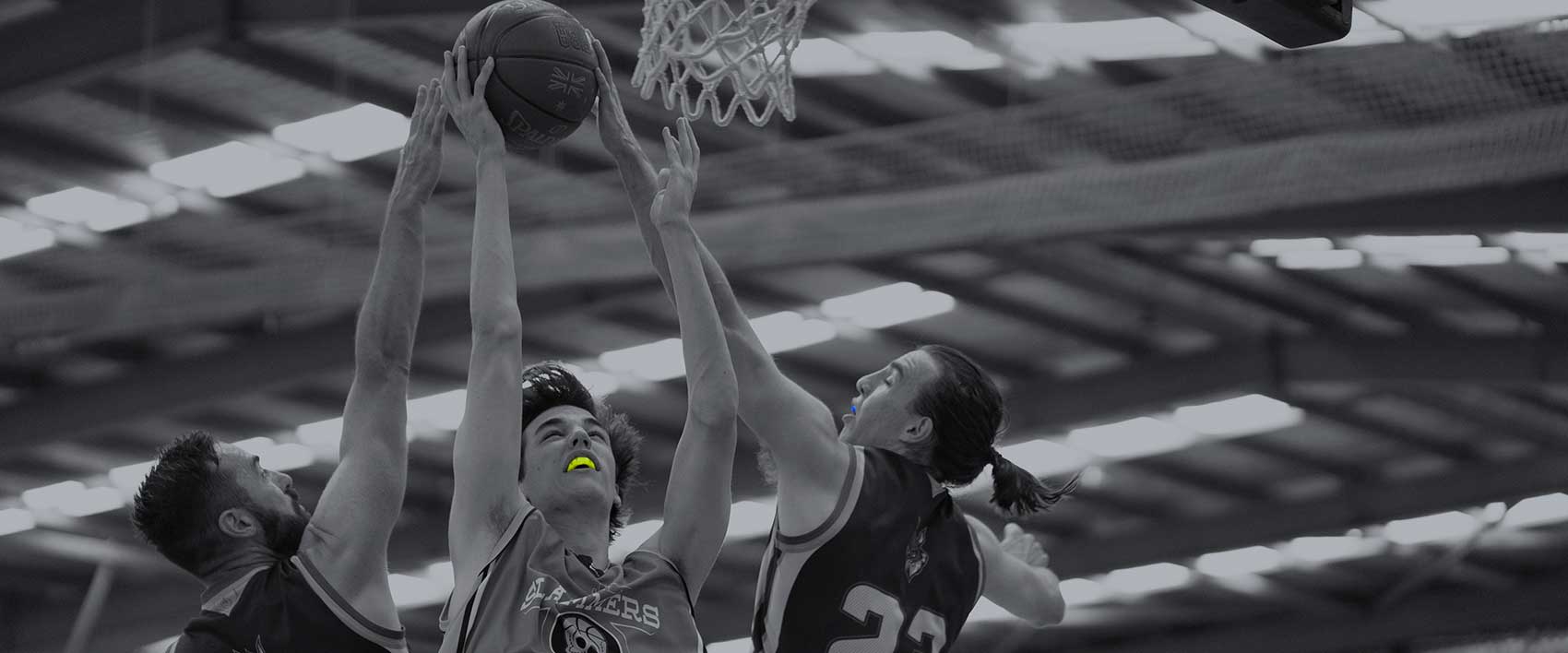 A minimum order of units is required to receive wholesale pricing. Orders less than the minimum will not progress to checkout.
If this is your initial purchase we are happy to offer a one-time introductory order. Please complete the contact form and we will be in touch shortly.
Please note: A mouth guard case is provided with each unit ordered.
We require "Signature on delivery" for wholesale orders.
Cost is shown exclusive of GST. Total Cost at checkout will be Inclusive of GST.
Neomorph Pty Ltd gratefully appreciates the support and backing of the Medical Device Partnering Program, and the Australian Federal Industry, Innovation and Science Commercialisation Grant under the Entrepreneur's Programme. These grants enabled access to resources and personnel (such as researchers, designers, developers, engineers, polymers specialists, legal counsel, scientists and manufacturers) whose advice, counsel and knowledge would ultimately culminate in the Neomorph Mouthguard.